Find the right social contact for your dog.
Quick and easy.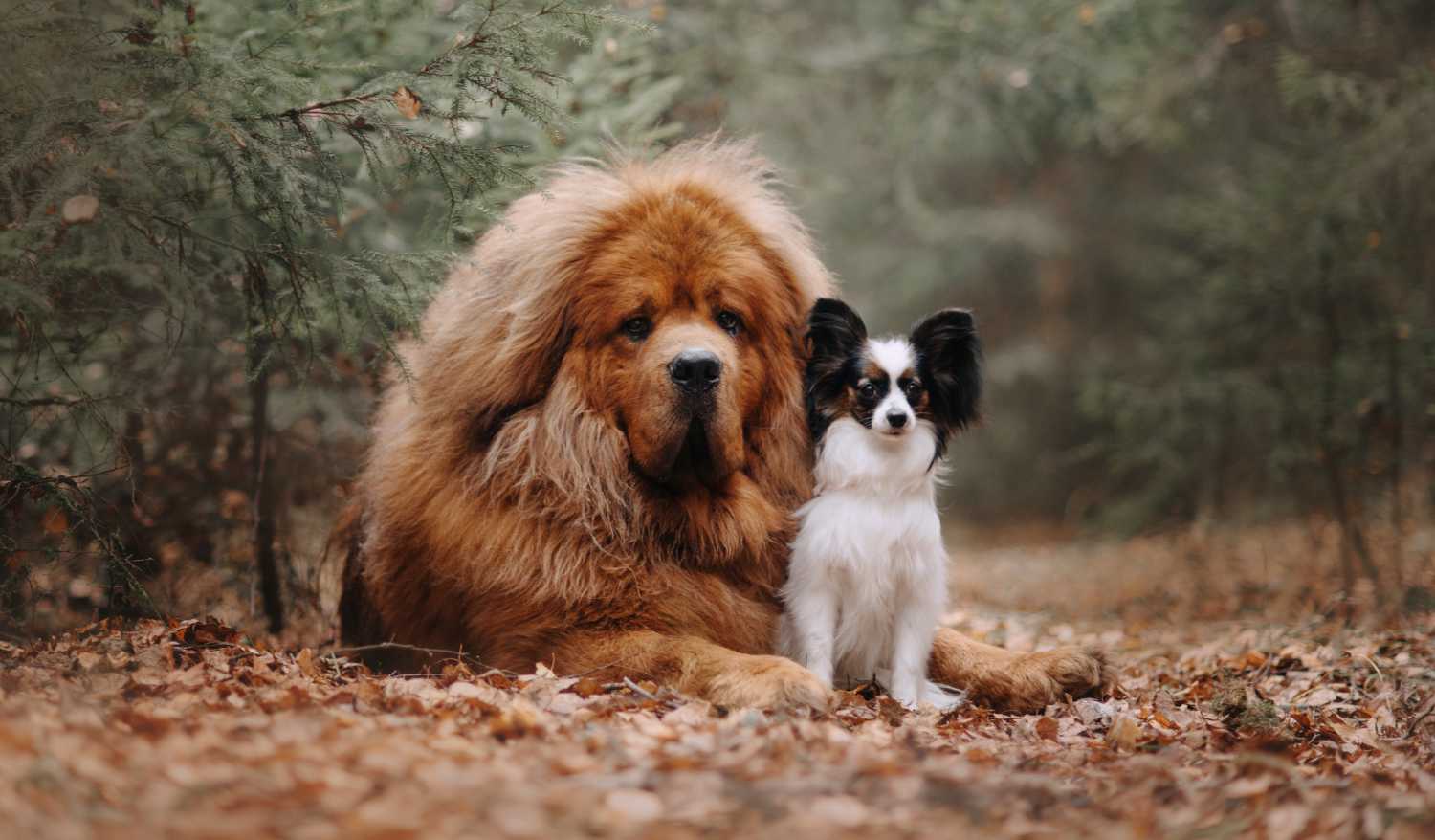 No service fee for the first hundred contacts.
Regardless of whether you want to socialize your puppy or resocialize your adult dog, whether you're looking for play dates, joint walks, or interested in cautiously teaching your grown dog to approach other dogs.
Show possible contacts
If you're unable to find the right dog school or dog contacts in your area, just browse through the contacts here.
Click here to create a profile!